Return to projects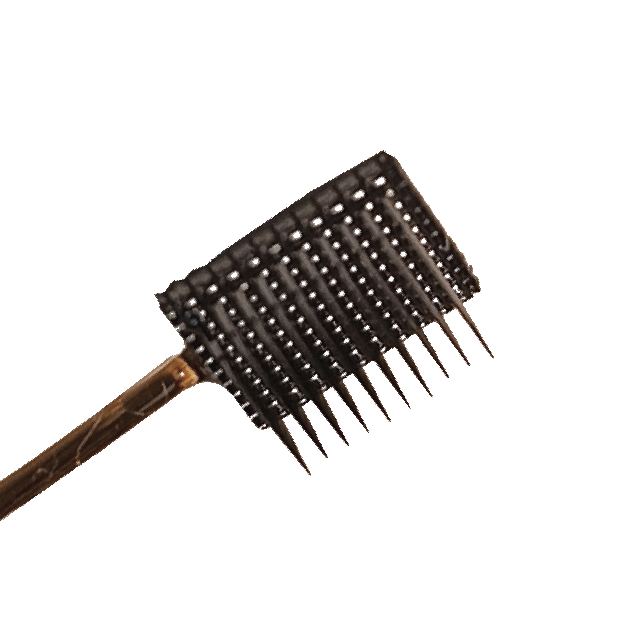 NeuroPro
Neuro Device over the years have built up competences and experience to finally undertake the implantation of a microarray electrode in the brain of a patient with quadriplegia.
Technology being currently developed allows restoring upper limb movement and recovery of proprioception touch.
This project also leads to the development of low-invasive methods of stimulating the nervous system. Based on the most recent discoveries, this technologies can become one of the key forms of the therapy for neurological and psychiatric disorders in the future.
Current project status: Preparation for the first patient's implant.