New technologies in diagnostics and therapy of children with autism spectrum disorders – invitation to the seminar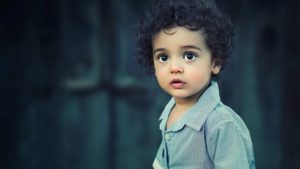 On behalf of ourselves and our partners – the SYNAPSIS Foundation and Media Bridge – we invite you to participate in the closing seminar of the SENSEAS project. During the event, together with the invited experts, we will present the latest technological solutions currently used in the field.
We will try to answer the question of whether we are today able to help patients more effectively. We will also think about the future and how technologies will affect diagnostic methods and therapy for people with ASD in the coming years.
We invite everyone interested in the diagnosis and therapy of autism spectrum disorders – parents, therapists, teachers, educators, scientists, as well as representatives of centres supporting people with autism.
The event will take place on 30th May 2019 from 10:00 to 13:00 at the Foksal Press Centre at 3/5 Foksal Street in Warsaw.
Participation is free of charge, but prior registration is required – the registration form is HERE.
Please send any questions to: senseas@neurodevice.pl.