LifeTone Baby Monitor research at Pro-Familia Hospital in Rzeszów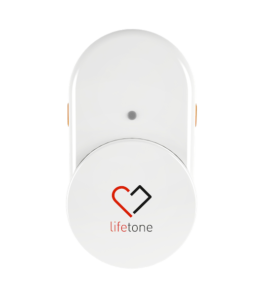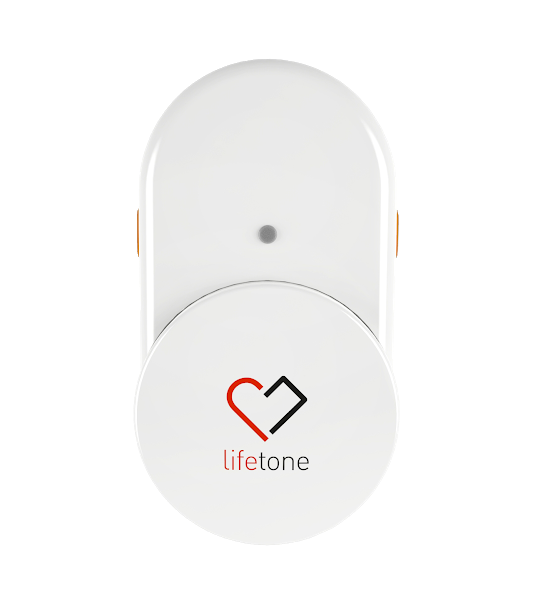 We are happy to announce that our device for monitoring vital functions in infants has completed its tests, which took place in the neonatology ward at the Pro-Familia Specialist Hospital in Rzeszów.
The connection between the device and a cardiac monitor was checked in the group of neonates and preterm babies qualified for the examination. We collected data from both devices and opinions from the staff, which will help us implement improvements.
Thank you very much for this fruitful cooperation.