Designer of aphasia rehabilitation device with a doctorate!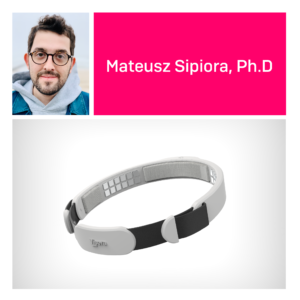 We are proud to announce that Mateusz Sipiora, Product Designer at Neuro Device, successfully defended his doctoral thesis, in which he presented and analysed the design of our aphasia rehabilitation device. The exact title of the doctoral dissertation is as follows:
"The influence of design, a field based in humanities, on the quality of research and comfort of people with neurological dysfunctions. Design project of a device supporting people affected by aphasia."
Congratulations!