Return to projects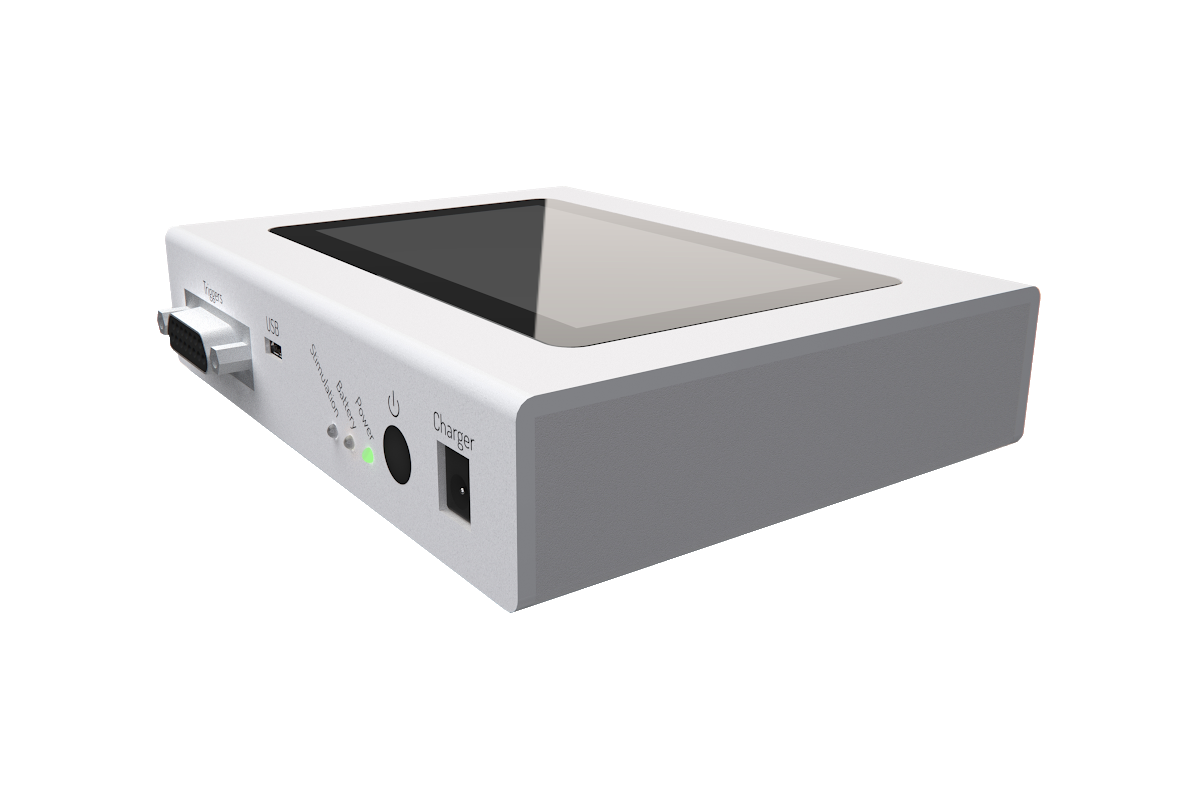 Aluminum casing
Communication ports
Indicators
tES
tES is a system for transcranial brain stimulation, improving the effectiveness of neurological rehabilitation, with wide application in scientific projects. The system is operated from the level of a touch screen display or dedicated application. The basic version of the device has been extended by two additional modules: the Interface enabling managing from external devices operating in MATLAB or PsychoPy environments, and the Splitter ensuring even current distribution thanks to a set of resistors and switches.
At the end of May 2021, we had our electric brain stimulator nurostym tESm certified as a medical device, in accordance with the new European regulation on medical devices. The certification includes tACS and tRNS current modes what makes nurostym tESm the first medical device of its kind in the world.
Regulation (EU) 2017/745 of the European Parliament and of the Council of 5 April 2017 on medical devices, amending Directive 2001/83/EC, Regulation (EC) No 178/2002 and Regulation (EC) No 1223/2009 and repealing Council Directives 90/385/EEC and 93/42/EEC.